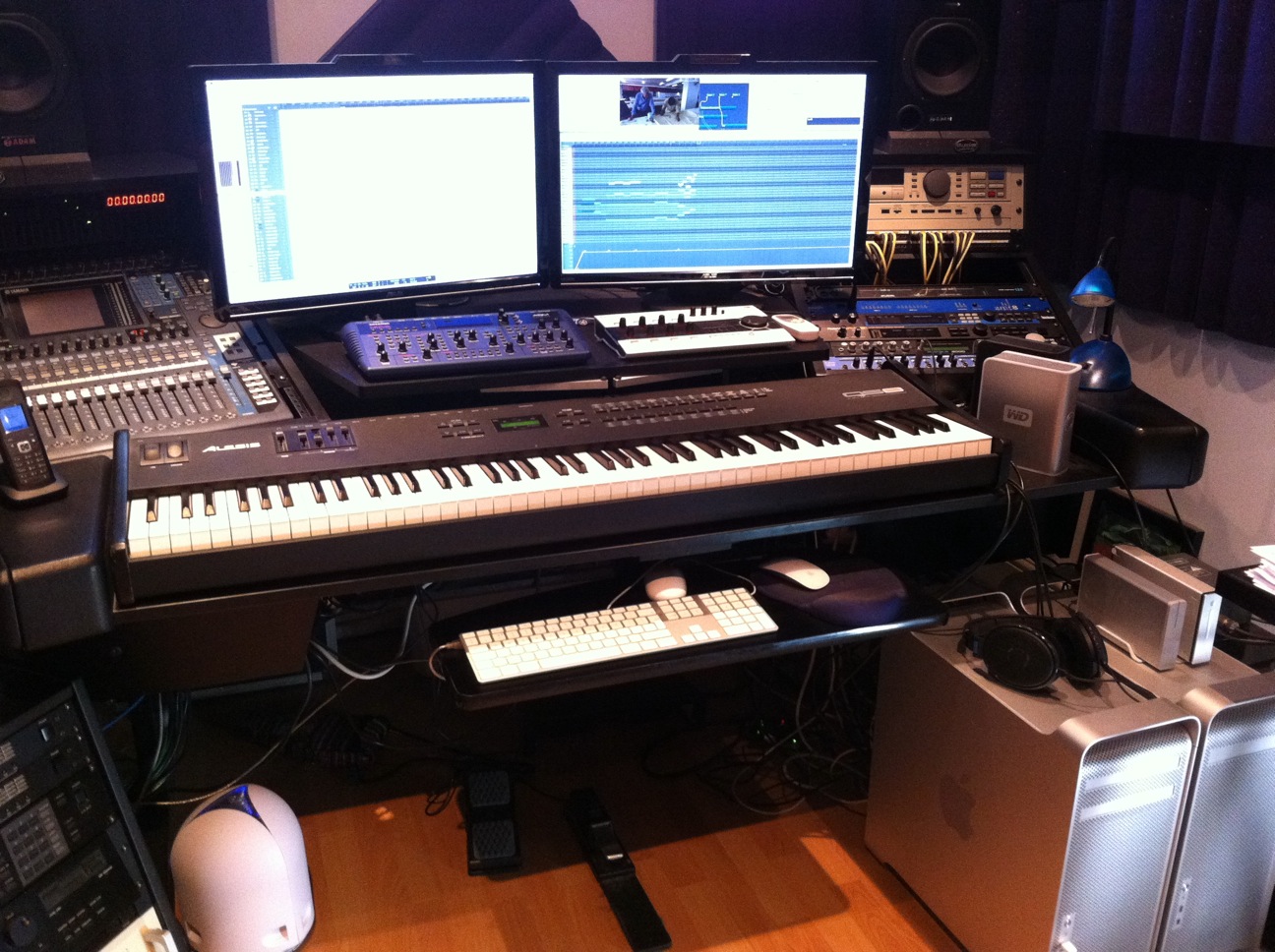 Chris has finally completed scoring two major series – The 5 part BBC1 'Landmark' series, "Empire" presented by Jeremy Paxman, which is scheduled for broadcast in October 2011, and "The Queen's Palaces" presented by Fiona Bruce, a 3 part BBC1 series which begins on Monday 12 Sept 2011 at 9:00 pm. Chris has also been writing and producing songs for various artists.
Music composed by Chris recently appeared in several other BBC programmes, including:

How do You Solve a Problem Like Lolita?
Lost – The Mystery of Flight 447
Victoria: A Royal Love Story
The Private Life of an Easter Masterpiece
Gods & Monsters: Homer's Odyssey
Treasures of the Anglo Saxons
Film 2010
Springwatch
Universal Publishing Production Music has licensed several of Chris's works – some of the above placements resulted from this, as did recent use by The Disney Channel.
East West, creators of many of the world's finest sample libraries chose a piece by Chris called "Prayer For the Dying" as a demo for their incredible Hollywood Strings library. You can listen to the track here.